Sweet aniseed and dry aniseed
36% vol.
Mesclat is a very popular drink in Majorca, especially in times of animal slaughter and for the festivals of San Antonio and San Sebastián. It is a combination of dry aniseed or cazalla with aniseed.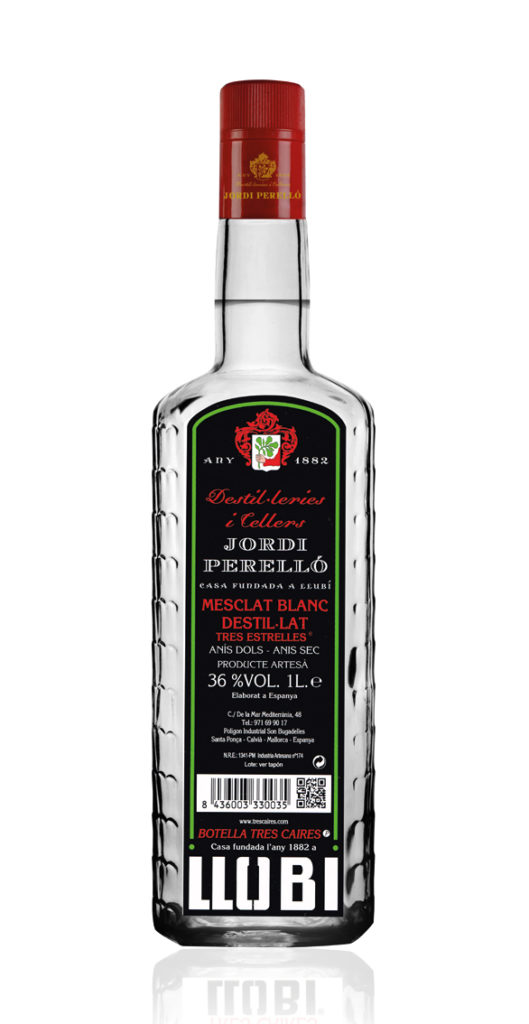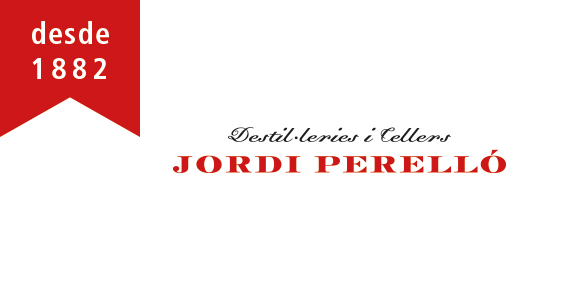 Mesclat Blanc is a perfect combination of sweet aniseed and dry aniseed and is typical of the northern province of Majorca.
We recommend enjoying it cold with ice.