Craftswoman Majorcan Herbs
Herbs from the island, alcohol, water, sugar and distilled anisette.
36% VOL.
Made by a long maceration of herbs (minimum 60 days) harvested on the day of San Joan, at dawn. They are then mixed with Distilled Anisette in hundred year-old stills, with selected premium quality seeds, sugar and neutral spirit. These herbs are made in the same traditional way as in Ses Cases de Possesio, and by sa madona.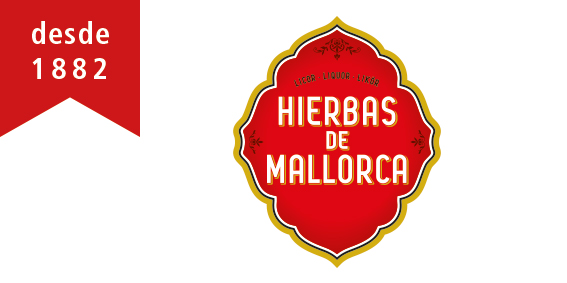 This TRES CAIRES has a higher alcohol level and is recommended to be enjoyed on its own, with ice or with lemon or lime, as this allows its extraordinary organoleptic properties to be enjoyed.
Up to 30 different plants...