Aniseed, alcohol, water and sugar
25% VOL.
Available in:
• 700 ml
• Carafe 3 l
Anisette is one of the oldest known liquors and is principally consumed in the Mediterranean, as the plant used to make it (Pimpinella anisum) was originally brought from the East by the Arabs.
It's customary to drink it at Christmas and it's also used in the making of cakes, dried figs and Majorcan Herbs.
It's distilled in one hundred-year old stills and the process takes over 15 hours.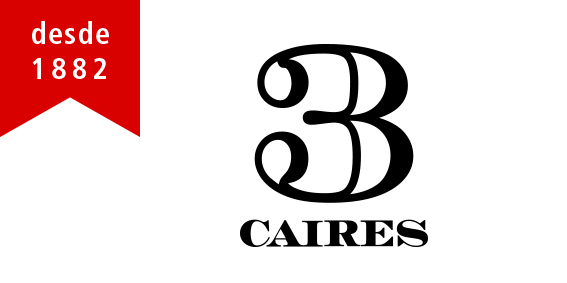 TRES CAIRES´s "Carajillo"
It can be enjoyed as a digestive, pure or on the rocks, or as an appetiser mixed with water.