Various herbs from the island, alcohol, water, sugar, and distilled anisette.
36% vol.
Available in:
• 100ml
• 200 ml.
• 700 ml.
• 1 l.
• 3 l. 3 l Tres Caires bottle with tap
• 3 l in a demijohn
The Majorcan Herbs drink is defined as an anisette spirit drink produced mainly by  extracting the scents of various local plants, such as fennel, rosemary, lemon verbena, camomile, lemon, orange and lemon balm. Its origins can be traced to ancient monasteries, where monks would produce a wide array of spirits and liquors using herbs and fruits. In Jordi Perelló Distilleries we make the 3 classic varieties (sweet, dry, and mixed) using an artisan process and  following carefully the traditional recipe of our predecessors. In the early mornings of the month of May the herbs are picked and then left in maceration for at least 60 days. Following this, the distilled anisette, produced in our centenary still, is added to the herbs.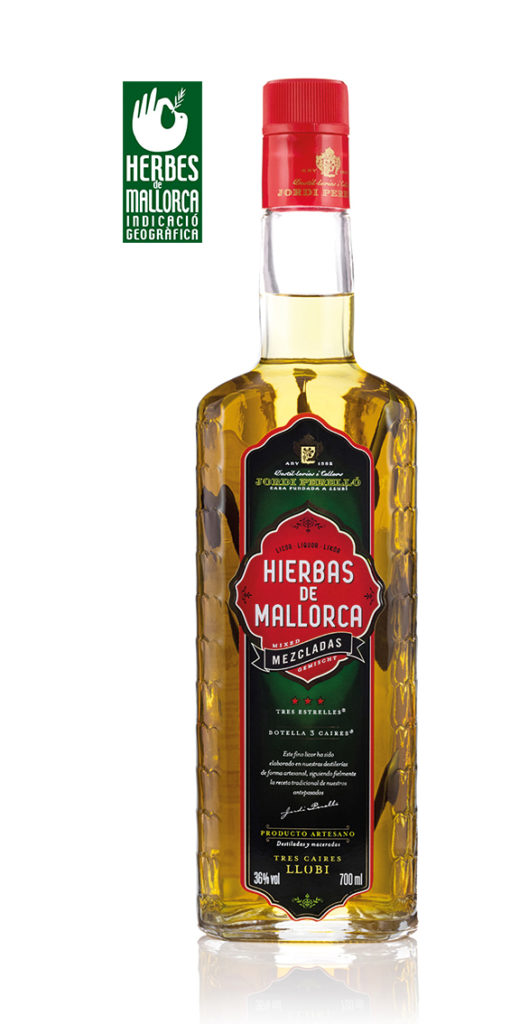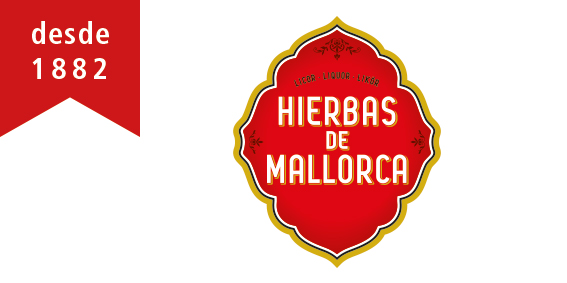 This TRES CAIRES has a higher alcohol level and is recommended to be enjoyed on its own, with ice or with lemon or lime, as this allows its extraordinary organoleptic properties to be enjoyed.