Palma Brandy cask aged for 10 years
40% VOL.
Distilled from wine aged in oak casks using a solera process in 500 litre stills  (vertedera, criadera and solera).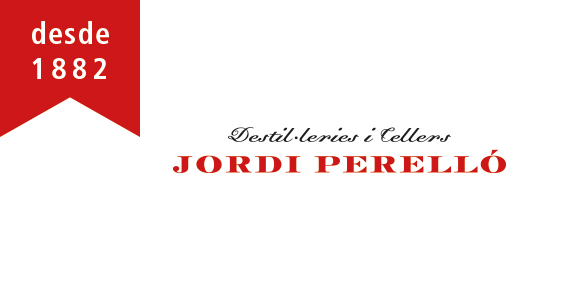 Following the tradition of our ancestors, spirits such as brandy and rum are also aged in oak casks and distilled in hundred year-old stills.