High quality rum, aged for 10 years.
40% VOL.
Rum aged for 10 years in oak casks, in which our prized brandies were previously aged. Juan de Austria y Baleos. Made in Majorca with molasses and sugar cane juice from mixing in our casks through a criadera and solera process from our family reserve. Annual limited edition. Dark golden colour, intense flavour and long lasting on the pallet, with spiced aromas with cinnamon, coffee and peach, together with hints of wood, and a dense and elegant body.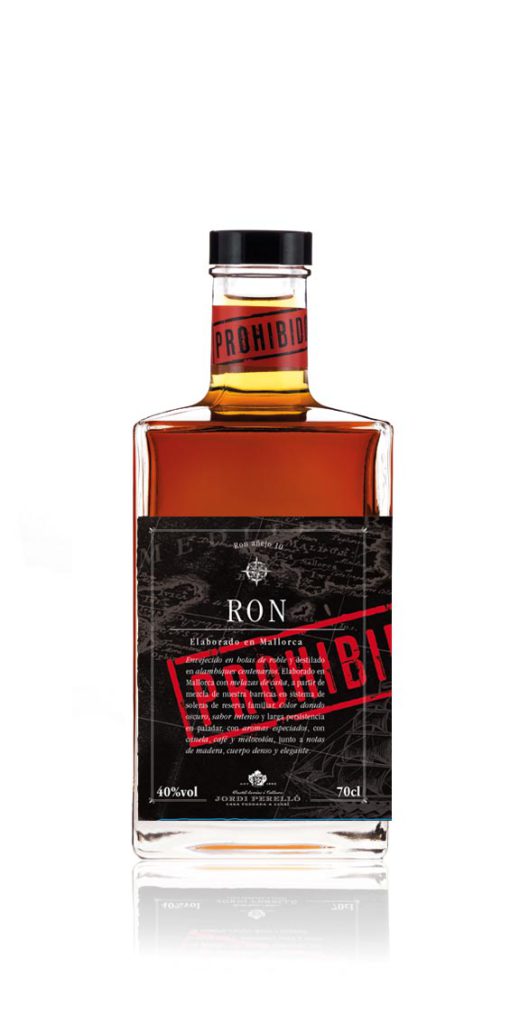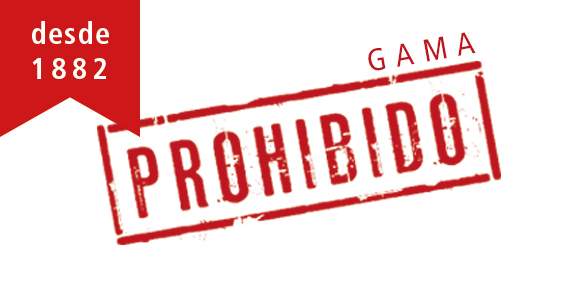 We have been manufacturing and breeding Rums for more than 136 years
Under General Francisco Franco's Regime, the marketing of our vodka was forbidden in Spain. Hence, a special license was required from the Ministry of Agriculture to allow for its manufacture for international markets only. Reason for which, in the 40s we decided to register and market the PROHIBITED MARK (RON PROHIBIDO)
Enjoy it on its own in a Copa de Balón glass, with ice or combined with the best ingredients for a fine palate.