Limited series of 5000 signed and numbered bottles, with a solera of 40 years and bottled for 24 years.
40% VOL.
Distilled from wine aged in oak casks using a solera process (vertedera, criadera and solera).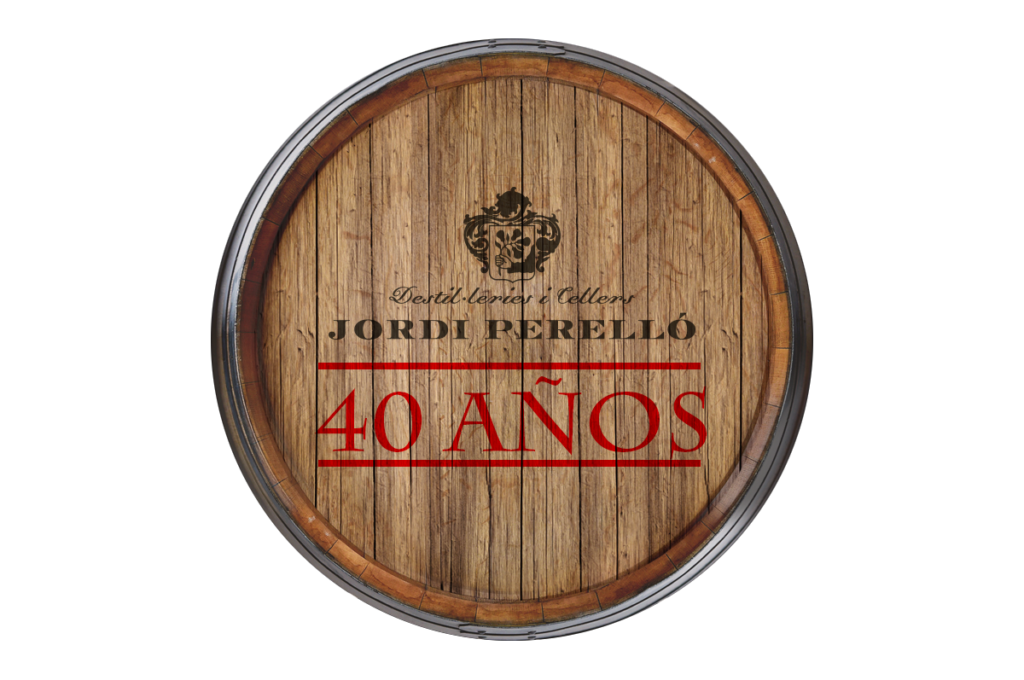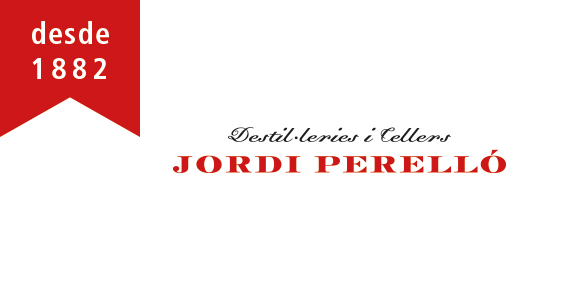 Following the tradition of our ancestors, spirits such as brandy and rum are also aged in oak casks and distilled in hundred year-old stills.