Triple distillation of agricultural alcohol first class, using a small glass alembic, to obtain a maximum finesse.
The most popular way of enjoying vodka is neat.
It is served in a small glass and some crunched ice may be added.
Other ways of enjoying vodka
Vodka can also be mixed with other liqueurs,
juices, soft drinks, etc. Among the most famous combinations are the "Screwdriver", vodka with orange juice and the "Bloody Mary", vodka with tomato juice and Tabasco.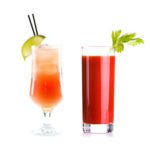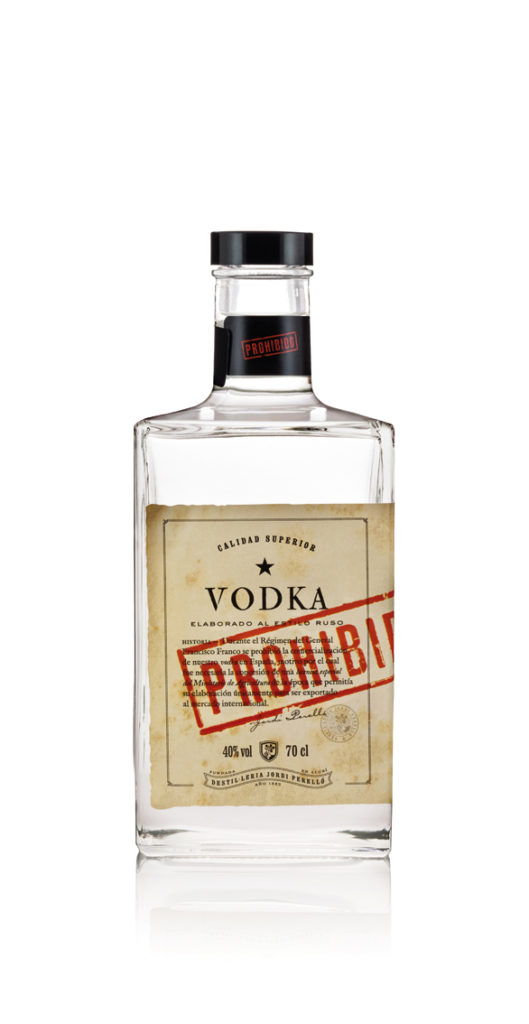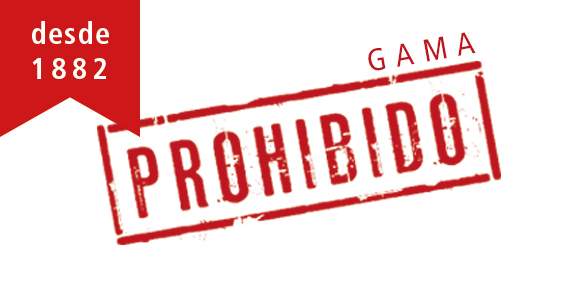 Under General Francisco Franco's Regime, the marketing of our vodka was forbidden in Spain. Hence, a special license was required from the Ministry of Agriculture to allow for its manufacture for international markets only. As a child, I was always fascinated when my father told this story to clients and acquaintances. Times have changed, and 40 years on, in commemoration of these events, we have decided to launch our premium quality vodka "PROHIBIDO".